Building Opportunities through Aggressive and Creative Management
Jackson Asset Management is a diversified company operating industry leading businesses. The JAM umbrella consists of Jackson Land Holding, Wink Entertainment and Prestige Automotive Group. JAM interests are diversified across several industries including automotive retail, entertainment venues, and residential and commercial real estate.
Jackson Asset Management
Raising the Bar. Forward Thinking. New Opportunities on the Horizon..
Learn More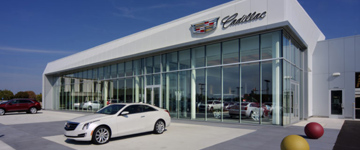 An award-winning and successful automotive group of dealerships serving Wayne, Macomb, and Oakland County.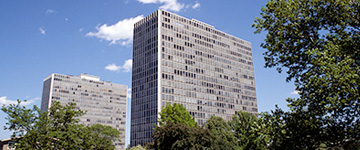 Jackson Land Holding LLC (JLH) is the real estate management arm of our companies.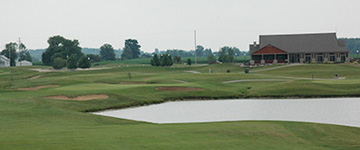 Wink is where we have fun! Wink is established as our entertainment arm of businesses.